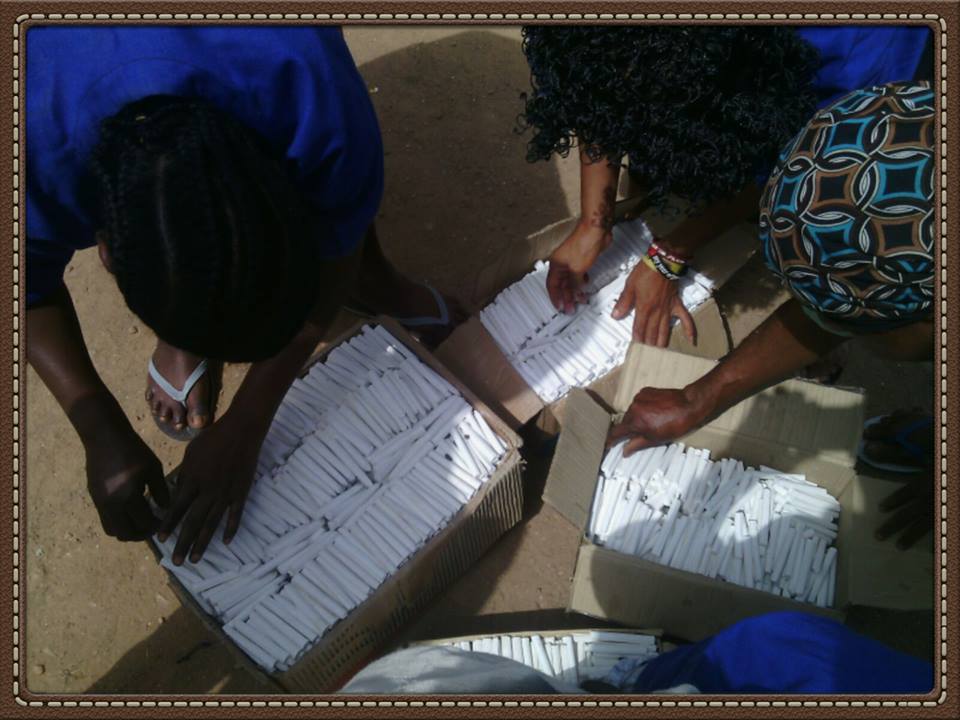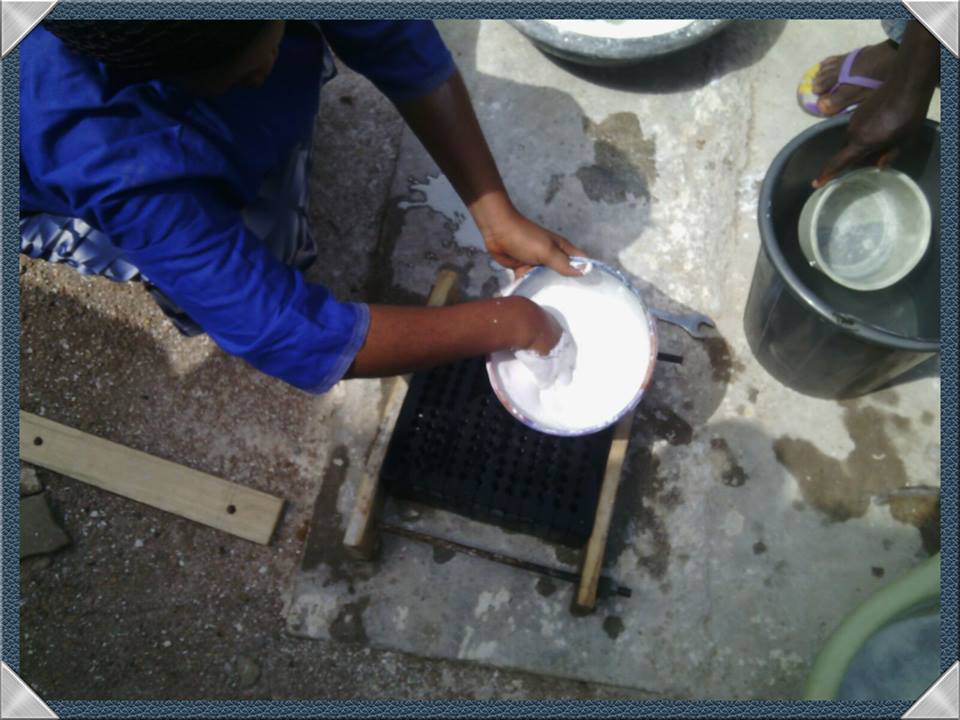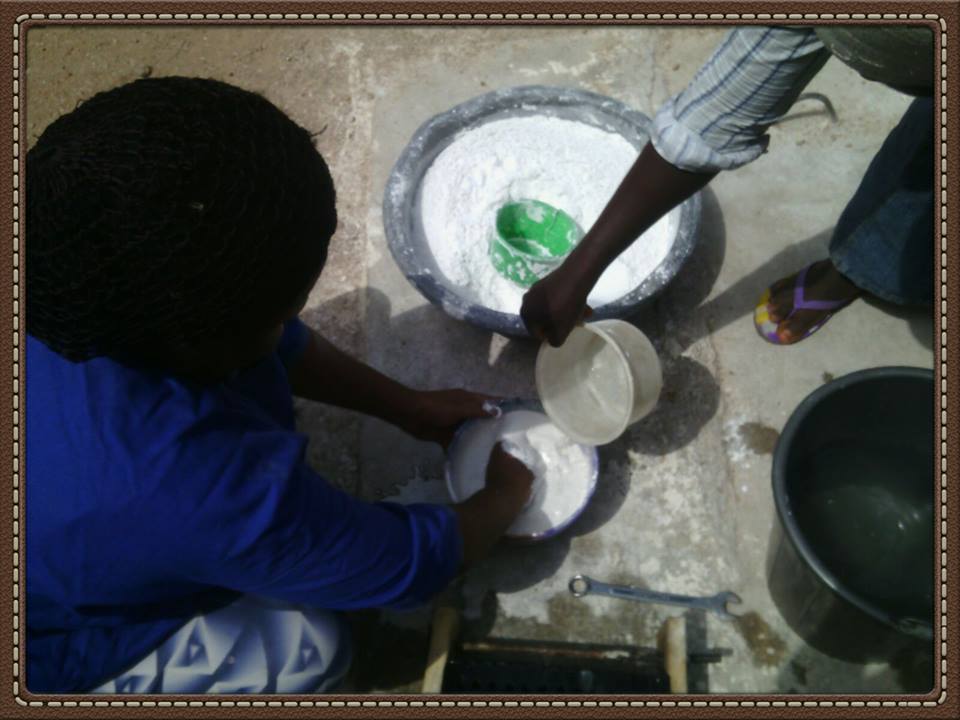 Save The Woman is a project aimed to help women in Nigeria learn hard skills in order to better their future. The project works with women that have been imprisoned for petty crimes such as stealing as they do not have the skills to earn money to provide for themselves or their families.
Save the Woman empowers women in the prisons by educating them on business skills and how to make school chalk so that they may sell it on. The project is also now researching how to market the product, designing packaging for the products. Save the Woman aims to make a positive difference to many women's lives through education and empowerment
Sister Project - Young Shall Grow
We proudly support the women of Nigeria, but what about the children; the future of Nigeria?
Young shall grow is a project that teaches students at colleges and universities hard and soft skills so they are prepared for the working world when they leave school. The project aims to inspire the students, so that they strive to achieve, stay in school and either get a job or set up their own so they don't need to commit crime in order to feed themselves.
Young shall Grow is a sister project of Save the Woman, a project that teaches female inmates to make chalk and business skills so they don't have to reoffend, but can forge their own careers. Our team has already visited three schools. We have also trained the teachers at the schools so they can impart the knowledge on more students. We have already impacted 54 students and 5 teachers. However, we hope to expand to more schools, creating greater impact.