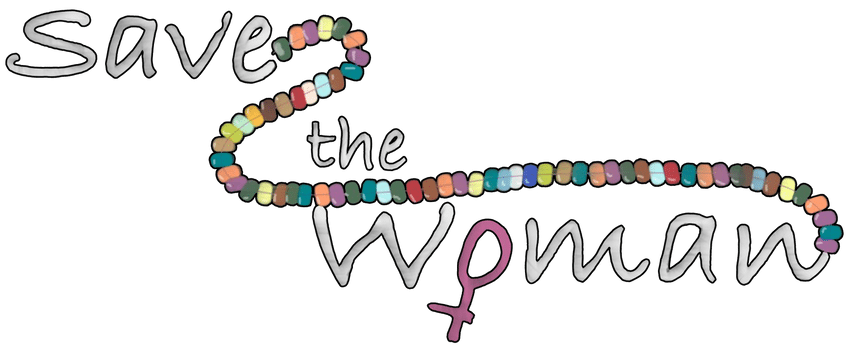 Save the Woman are running a variety of courses which you can register for below.
Africentric Parenting Skills Course 101
The CEO of Save The Woman is driven by the views expressed by Shirley Chisholm, first African American woman to be elected to Congress:
"You don't make progress by standing on the sidelines, whimpering and complaining. You make progress by implementing ideas".
On the 26th July 2019, we organised a community conversation event titled "Public Views on Social Services in Teesside: Grassroots Perspective" held at Teesside University.  Following our success with the community conversation, our next plan of action was to commence the "Parenting Skills" programme.
It was developed to deliver valuable lessons for the community and Save The Woman's stakeholders. However, plans to progress the face-to-face Africentric Parenting Skills Course 101 was disrupted by the Covid-19 Pandemic as STW had to move to emergency support, until we received funding support from the Coronavirus Community Support Fund, distributed by The National Lottery Community Fund, we also received funding from County Durham Community Foundation from National Emergencies Trust Coronavirus Appeal. The funding received has helped us to temporarily commenced online course.
This customised Africentric Parenting Programme for African and Caribbean families is organised by Save The Woman in partnership with Family Mediation Centre. Objectives are as follows:
Enlighten parents on laws and regulations in UK
To promote better understanding between parents, their children, and young people.
Teaching Children to understand our family values.
Registration is in progress, if you are interested in participating in the Africentric Parenting Skills Course 101, you can complete the form for a space to be reserved for the next set.