Showcase : Save The Woman Interview session
The CCSF Learning Hub team chatted with Olalekan Odedeyi (Ola), Chief Executive Officer, about its 'Africentric Parenting Skills 101' course, part of their 'Building Bridges, Breaking Barriers project. "People in Scotland want us there too, but we can only offer a call. When you are there, you can see their feeling".
John Atkinson, Community Action Officer from Middlesbrough Voluntary Development Agency (MVDA) and a partner of Save The Woman, and Chido Murinda who shadows Ola, also joined the conversation.
This document was produced as part of the Coronavirus Community Support Fund Learning Hub, made possible with funding from the National Lottery Community Fund and Her Majesty's Government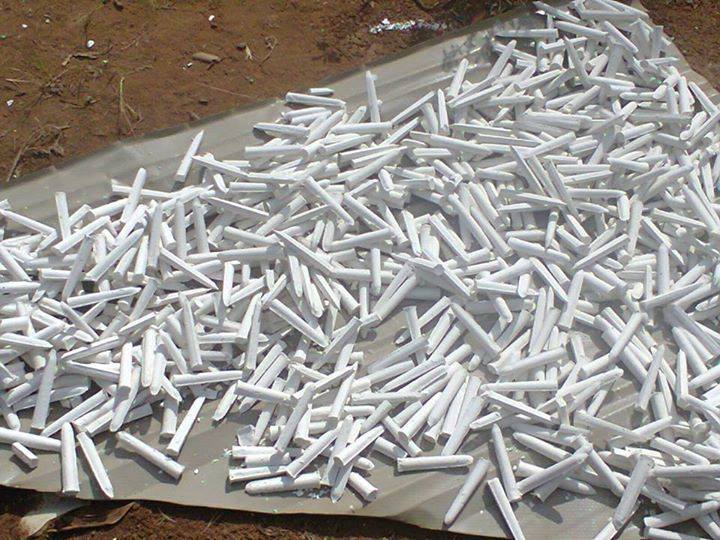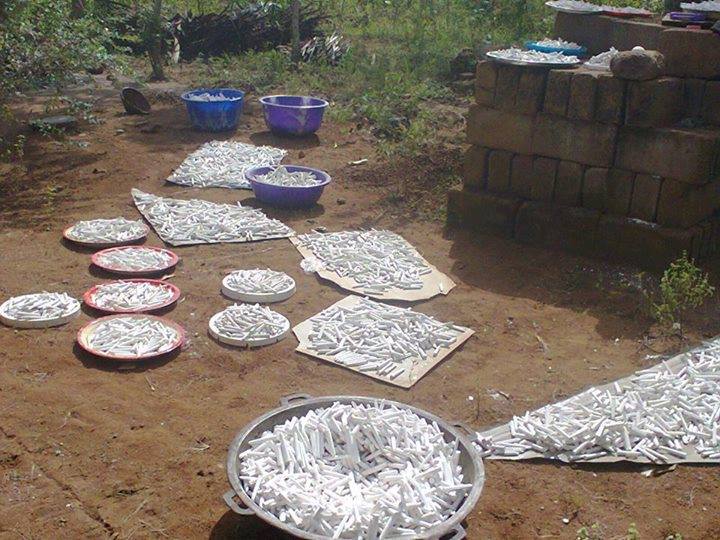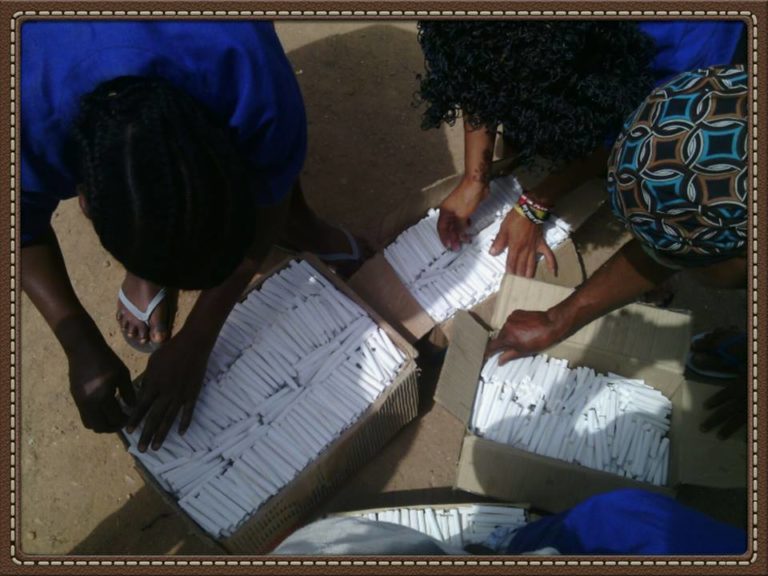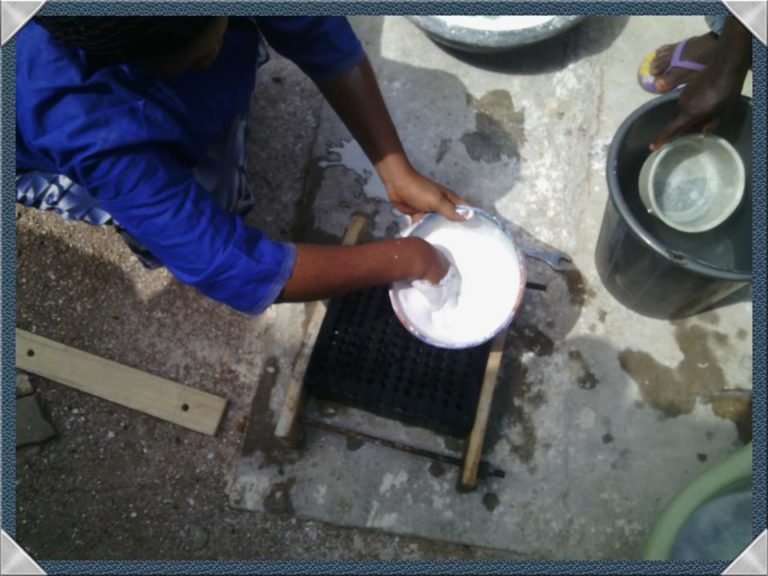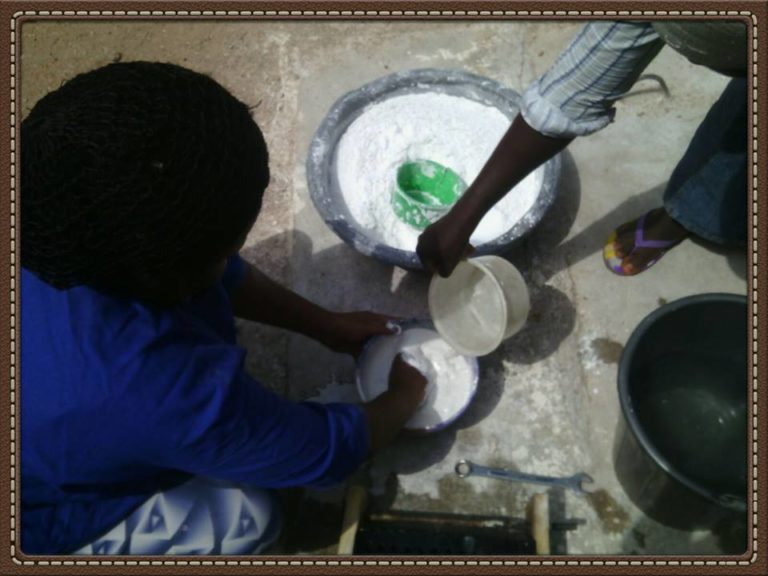 Following the completion of chalk making training, we have developed partnerships with schools in the area and sell the chalk at a price below that of the market average.
Although this aspect of the project is economically sustainable, the main aim is to build the women's working skills through piloting the chalk in prisons before they then move onto jewellery manufacture.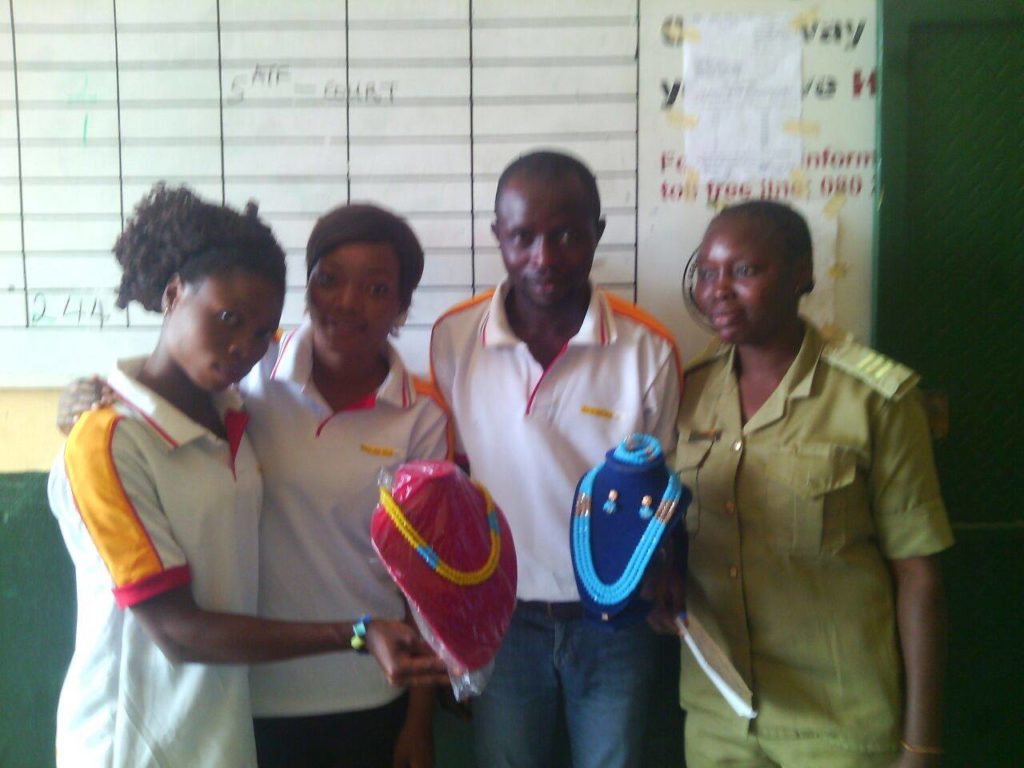 Through a constructive feedback, it was revealed that the beneficiaries wanted to work on projects of their own choice, and this lead to jewellery manufacture. Therefore the project now has two tiers in order to achieve the best possible training experience for the women, chalk making and jewellery production.
The handmade jewellery is of high quality and is shipped from Nigeria to the United Kingdom, where the Enactus team sells the products on behalf of the women.
We have arranged for the women to have a graduation upon the completion of the program, with materials and plans already in place when all women have completed the training. Through this ceremony, the ladies will receive a certificate for their achievements, which will also be commended by the prisons.